Product Description
Outstanding Features:
2 pack 18-volt interchangeable lithium-ion replacement batteries, capacity 2.0Ah, high quality LG li-ion battery cells.
These replacement batteries are fully compatible with Hoover LiNX hand vacuum BH50015 and Hoover LiNX stick vacuum BH50010.
Perfect replacement battery for LiNX battery BH50000 #30272300, compatible with the original charger.
Upgraded Lithium-Ion Power Batteries: they can be charged and discharged hundreds of times without diminishing run time.
Built-in intelligent circuit protects the battery and Hoover vacuum from damage. The 2 pack batteries come with a pair of gloves.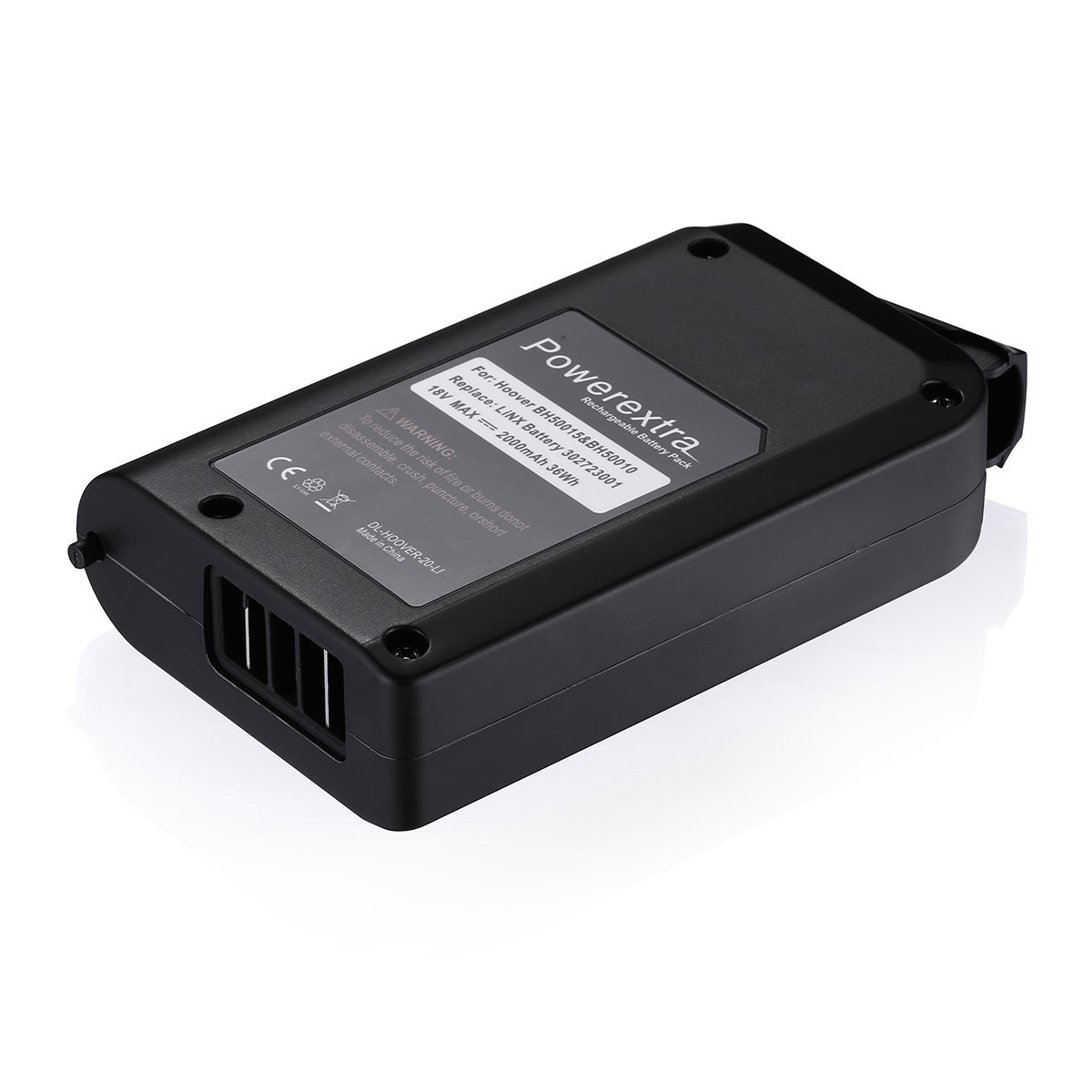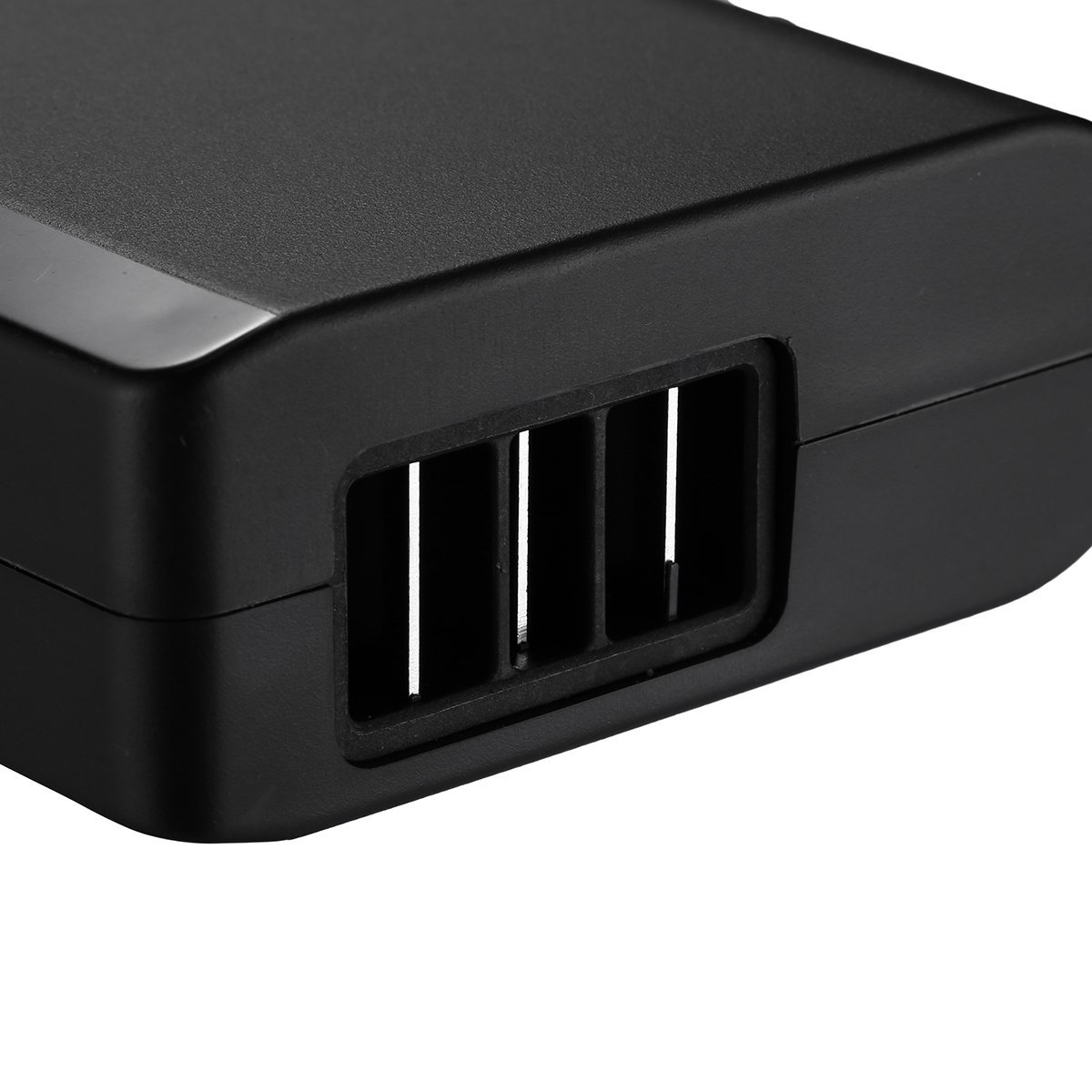 Professional Hoover LiNX Replacement Battery:
This 18V replacement battery for Hoover LiNX vacuum battery is engineered and manufactured to Hoover's high standards. With high quality li-ion battery cells built in, this repalcement battery can provide stable charges for your Hoover LiNX vacuum. The reliable replacement battery has been tested and verified to have complete compability and excellent performance for Hoover LiNX hand vacuum BH50015 and Hoover LiNX stick vacuum BH50010.
Battery Specifications
Voltage: 18V
Capacity: 2Ah
Battery Type: Lithium-ion Battery
Battery Cell: LG 18650 Battery Cells
Battery Size: 5.12*3.19*1.22 inches
Compatible Models:
Hoover LiNX hand vac model BH50015 and Hoover LiNX stick vac model BH50010
Replacement Battery Part Numbers:
Hoover LiNX Battery BH50000 # 302723001
Warranty Policy:
The brand new high-quality replacement batteries are totally guranteed of real specification.
Free Exchange against man-made damage from date of purchase & 30 days' refund unconditionally for every purchase from
Powerextra.
Professional technical support, efficient and timely satisfactory customer service around the clock.