Product Description
Hitachi 18Volt Cordless Tool Battery:
This 18V cordless tool battery for Hitachi is made of high quality Ni-CD battery cell.
The replacement battery has a high capacity 2000mAh for powerful performance.
This rechargeable battery is designed to work flawlessly with OEM Hitachi cordless drill driver.
The battery comes with a pair of protective gloves in the package.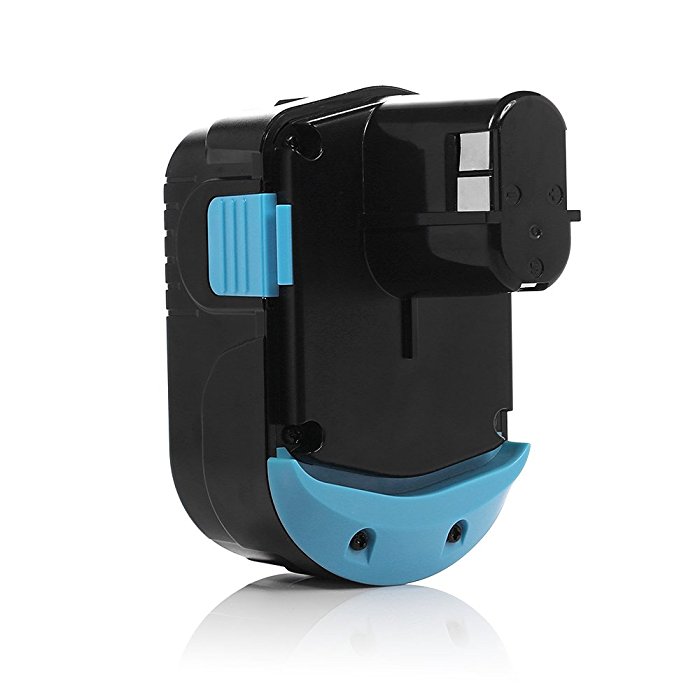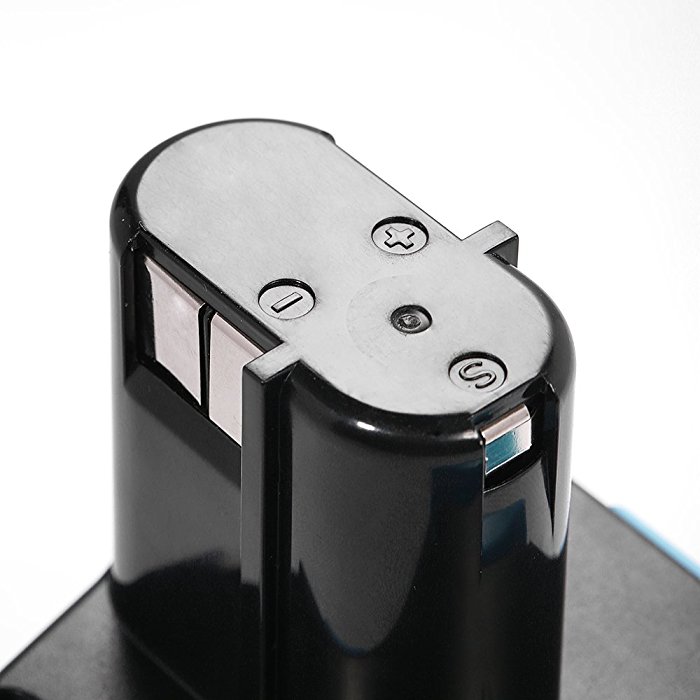 Battery Compatibility:
Compatible Models:
EB 1812S, EB 1814SL, EB 1820L, EB 1824L, EB 1826HL, EB 1830HL, C 18DL, C 18DLX, C 18DMR, C 6DC, C 6DD, C 18DMR, CJ 18DL, CJ 18DLX, CR 18DL, CR 18DLX, CR 18DMR, CR 18DV, CR18DL, DH 18DL,DH 18DLX, DS 18DFL, DS 18DFLG, DS 18DL, DS 18DMR, DS 18DVB, DS 18DVB2, DS 18DVB2K, DS 18DVF3, DS 18DFL, DS 18DFLPC, DS 18DL, DV 18DCL, DV 18DL, DV 18DMR, DV 18DV, DV 18DVKS, DV 18DCL,DV 18DL,DV 18DVC,DV 18DVL, G 18DL, G 18DLX, G18DL, KC 18DA, RB 18DL, UB 18D, UB 18DL, WH 18DFL, WH 18DL, WH 18DMR, WH 18DFL, WH 18DL, WR 18DL, WR 18DMR, WR18DL
Package:
1 Replacement Battery for Hitachi Power Tool
1 Pair of Protective Gloves
Efficient Replacement Battery for Hitachi:
The cordless tool battery can be widely used for a large number of Hitachi power tools. typically for EB 1812S, EB 1814SL, EB 1820L and Hitachi C18DL. Thanks to the reliable Ni-CD battery cell, the battery is completely compatible with OEM Hitachi original tools and chargers. The battery can be charged freely without memory effect or losing capacity. The battery gives you long service time by the quality battery with CE certificate.
Hitachi Batery Specification:
Battery Capacity: 2000mAh
Battery Voltage: 18 Volts
Battery Wattage: 36 Watts
Battery Type: Ni-CD
Part Number: EB-1812S
Weight: 2.35 pounds
Color: Black & Blue
Condition: Brand New High Quality