Product Description
Power Drill Battery Replacement for Dewalt DCB120 12V Max Lithium-ion Battery Pack
Replacement Battery for Dewalt Drill:
Powerextra 2-pack replacement batteries for Dewalt are rated upgraded capacity 4.0Ah, 12V.
The Dewalt cordless drill batteries are fully compatible with Dewalt DCB120 DCB127 and 12 MAX charger DCB100, DCB101 & DCB119.
The 2-pack replacement batteries are designed to be compact and light for more conveniences while using your drill.
These Dewalt DCB120 12 volt Max lithium-ion battery packs are more reliable and durable for long battery longevity.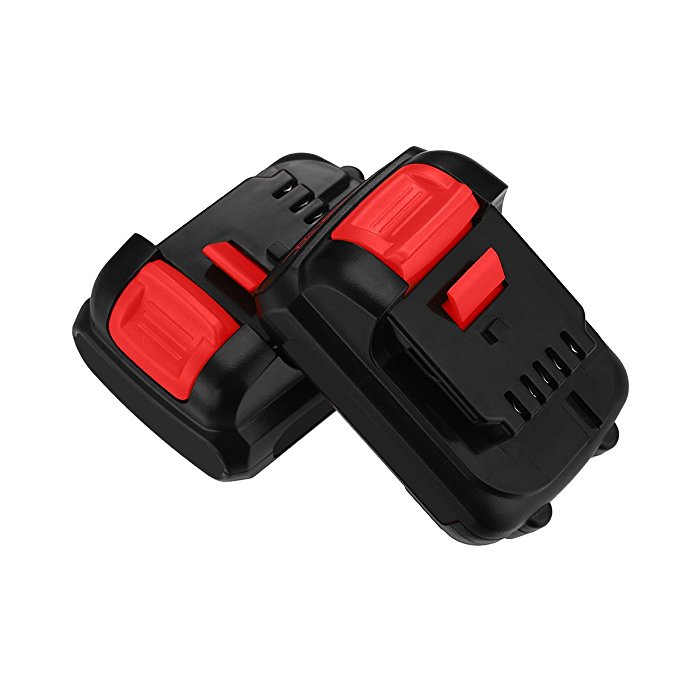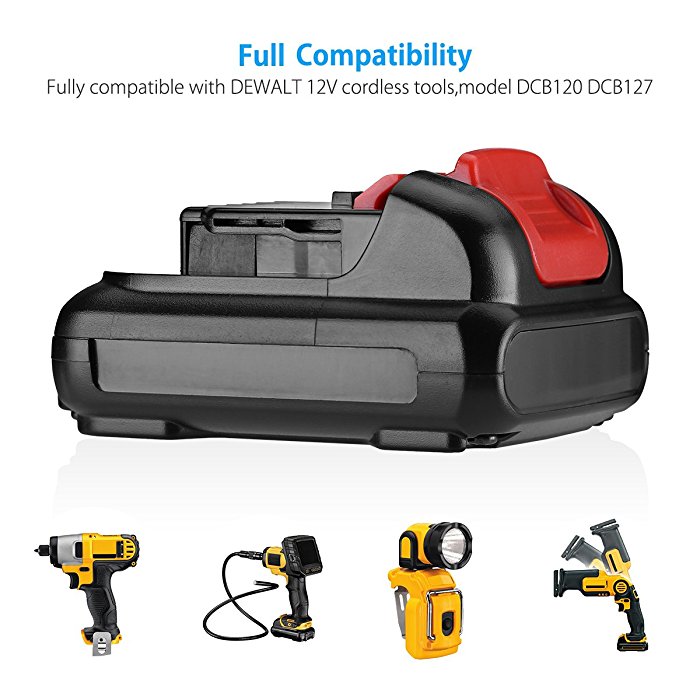 Product Specification & Compatible Models :
Product Specification:
100% new and high quality cells
Voltage: 12V
Capacity: 4.0 Ah
Battery Type: Li-Ion
Condition: New Replacement
Compatible Models:
Dewalt 12V Max.Li-ion Cordless tools
DCB120 DCB127
Quality Powerextra Cordless Tool Batteries:
Powerextra cordless tool batteries are equipped with reliable high capacity Lithium battery cells for better battery performance. These two replacement batteries for Dewalt feature super low self discharge as they can keep battery capacity for long period of time. They can be recharged conveniently with no memory effect. These battery packs are certified by CE for perfect compatibility with OEM Dewalt drills and chargers.