Product Description
Bosch BAT411 Replacement Battery:
Powerextra efficient Lithium battery is designed for Bosch power tool, especially for the part number Bosch BAT411.
This Bosch battery replacement is rated at 10.8V, 21.6 Watts, and 2500mAh high capacity for powerful performance.
With qualified specification and battery quality, the replacement perfectly matches OEM Bosch power tools.
The replacement battery can be quickly recharged with no memory effect for stable and long battery service time.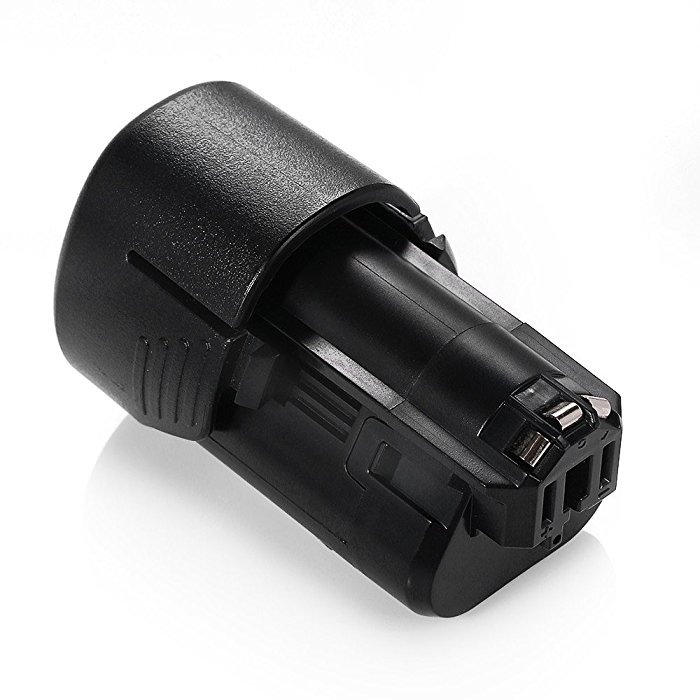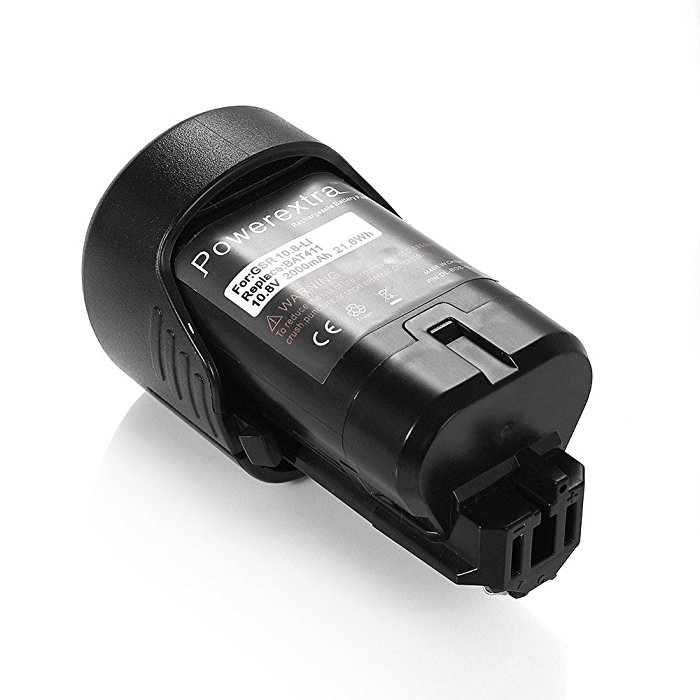 Wide Compatibility & Protection:
The Bosch replacement battery is specially made for Bosch BAT411. It's also widely compatible with Bosch 2 607 336 014, 2 607 336 864, D-70745 cordless power tools. The replacement battery has the same function and performance as the original battery. It offers long lifespan and extended run-time for your Bosch power tools thanks to the battery self protection. Powerextra has an integrated microchip for the battery to safeguard against overload, over heat, and abnormal voltage and current. The quality battery can be used and charged safely with great reliability.
Replacement Part Numbers:
GSR 10.8-2-Li, 10.8V Cordless li-ion Drill Driver, GDR 10.8-LI, GWI 10.8V-LI, GOP 10. 8V-LI, GLI 10.8V-LI, PS40-2,PS20-2,PS10-2,
Compatible Models:
Bosch 2 607 336 014, 2 607 336 864, BAT411, D-70745,
Bosch Battery Specification:
Battery Capacity: 2500mAh
Battery Voltage: 10.8 Volts
Battery Wattage: 21.6 Watts
Battery Type: Lithium-ion Battery
Part Number: Bosch BAT411
Dimensions: 18.3 x 32.8 x 19.8 inches
Weight: 6.7 ounces
Color: Black
Condition: Brand-New Replacement