Product Description
Outstanding Features:
— 100% compatible with original manufacturer equipments and chargers.
— Batteries can be freely charged without any memory effect.
— Advanced charging technology controls current, voltage and temperature for better battery life.
— Professional replacement battery is fully compatible with your power tool.
— Comes with a pair of gloves for protecting your hands.
Powerextra is specialized in manufacturing power tool batteries, digital batteries and chargers, and related accessories.Powerextra is one of top selling brands for replacement batteries at Amazon.Powerextra products are made of the highest quality materials by CE certification. They are tested by manufacturer to match OEM products.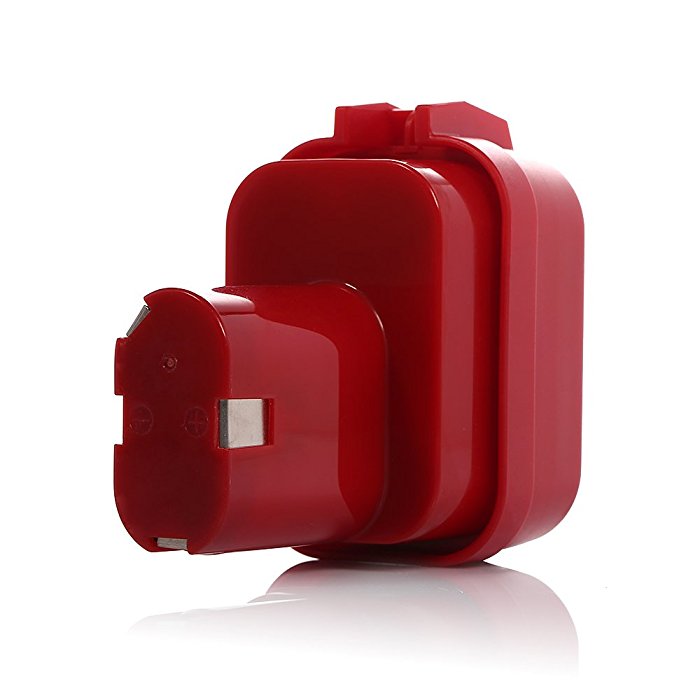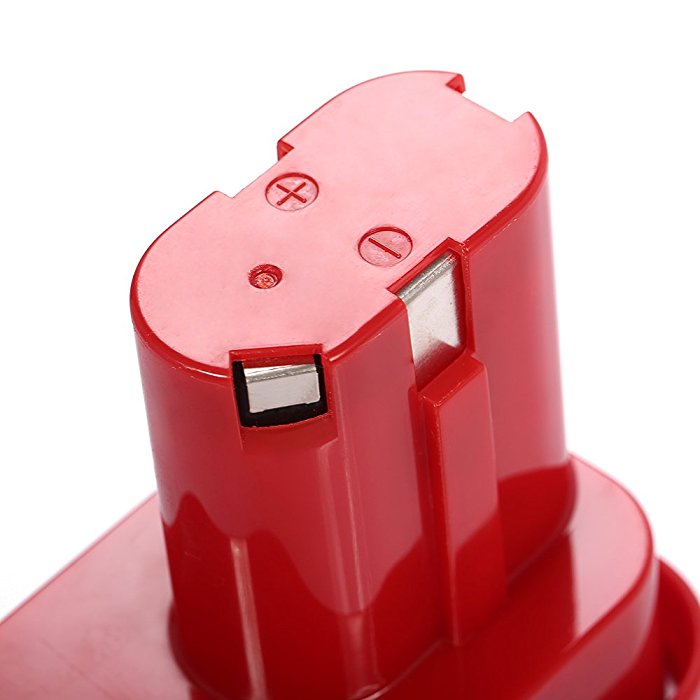 Battery Advantages&Compatible Models:
● This is a professional replacement battery for Makita battery 9100.
● The rechargeable Ni-CD battery can be freely charged and discharged without any memory effect or loss of battery capacity.
● The battery is made up of high quality battery cells for safe and quick charge.
Compatible Models: (Please use "Ctrl + F" in a text)
Makita 6014DW,Makita ML901(Flashlight),Makita 6400D,Makita 6400DW Makita 6200 Series:6200D, 6200DW, 6201D,6201DW, 6201DWH, 6202D,6202DW, 6221D, 6221DW,6221DWE, Makita 6700 Series:6702D, 6702DW, 6703D,6703DW, 6704D, 6704DW,6705D, 6705DW, 6705DWA,6706D, 6706DW, 6706DWA,6791D, 6791DW, 6792DW,6793D, 6794D, 6796D,6796FD, 6797D, 6797FD,6798D, 6798FD, Makita 6900 Series:6901D, 6901DW, 6903VD,6903VDW, 6903VDWE, 6907DWE,6940D, 6940DW, 6940DWA,6940DWE, Makita T Series:T1022D, T1022DW, T221D,T221DW, T422D, T422DW
Replacement Part Numbers:
192019-4, 192534-A, 9100,9100A, 9101,9101A,9102
Warranty Policy:
● The brand new high-quality replacement batteries are totally guranteed of real specification.
● Free Exchange against man-made damage from date of purchase & 30 days' refund unconditionally for every purchase from Powerextra.
● Professional technical support, efficient and timely satisfactory customer service around the clock.