Product Description
2 Pack Performance Power Tools Batteries compatible with Makita Cordless Products
Outstanding Features:
● 2 Pack Brand New Rechargeable Batteries for Makita Power Tools, Li-ion Battery 18 Volts, 5000 mAh, 90Wh
● Professional Replacement battery for Makita BL1850 BL1840 BL1830 LXT-400 194204-5, completely meets Makita OEM battery standards.
● Charged by Lithium Ion battery charger only, the battery is fully compatible with Makita 18V Lithium-ion Cordless Products.
● Top A grade SAMSUNG 18650 battery cells, it can be charged freely without memory effect. Built-in integrated microchip prevents overcharging and other malfunction to prolong battery life.
● Products are CE certified, tested by manufacturer to match the actual specifications of OEM products.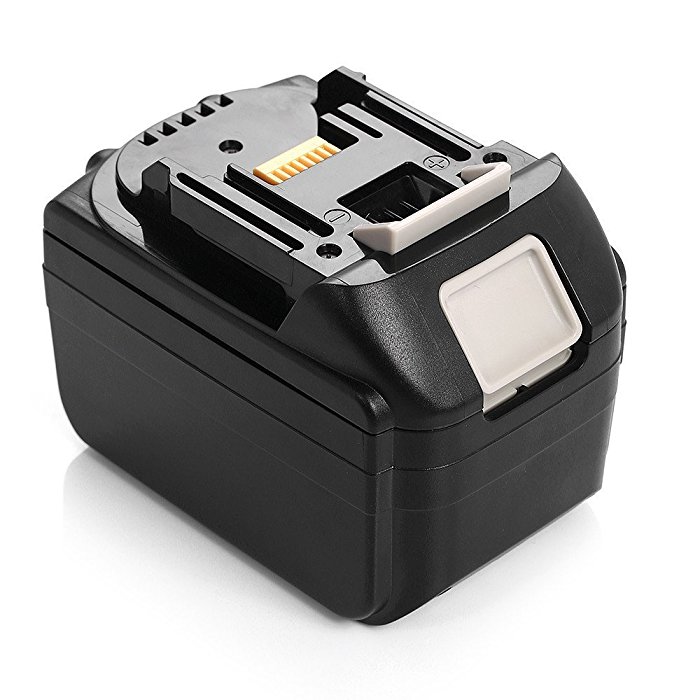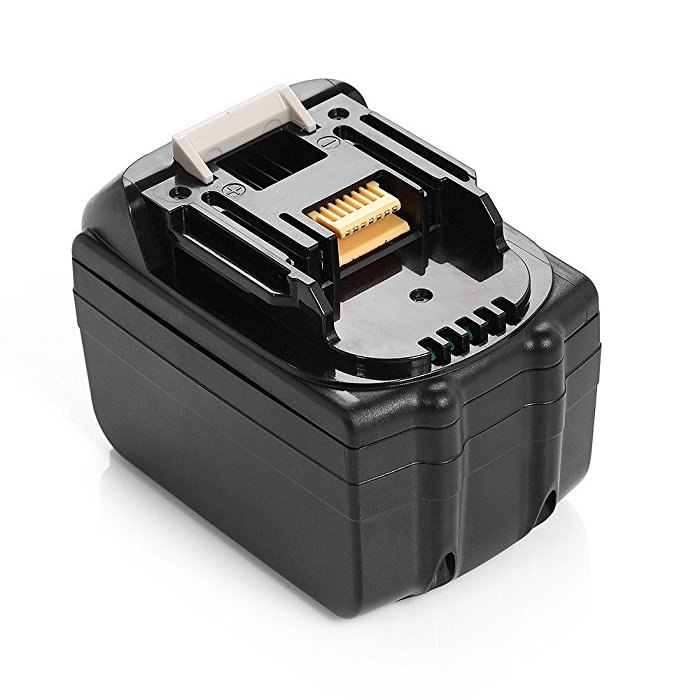 Product Specification & Compatible Models :
Product Specification:
Battery Capacity: 5000mAh
Battery Voltage: 18V
Battery Type: Li-ion
Color: Black
Condition: Brand New High Quality
Replacement Part Numbers:
Makita BL1850 BL1840 BL1830 LXT-400 194204-5
Compatibility:(Copy & Paste in a text and use Ctrl+F to find your model)
BJV180, BJV180Z, BPB180, BPB180Z, BSS501, BSS501Z, BSS610, BSS610SFE, BSS610X2, BSS610Z, BSS611X, BSS611Z, BTD140, BTD140SFE, BTD140Z, BTD144, BTD144RFE, BTD144Z, BTL061, BTL061Z, BTL063, BTL063Z, BTP140, BTP140Z, BTW251, BTW251Z, BTW253, BTW253Z, BTW450, BTW450Z, BUB182, BUB182Z, BVR350, BVR350Z, BVR450, BVR450Z, DF454DZ, HP454D, HP454DRFX, HP454DZ, HR202D, HR202DRFX, HR202DZK, JR120D, JR120DRF, JR120DZK, ML184(FlashLight), ML184, MR100, MR100W, PB108D, PB108DRFX, PB108DZ, TD144DRFX, TD144DZ, TD251DRFX, TD251DZ.
Warranty Policy:
● The brand new high-quality replacement batteries are totally guranteed of real specification;
● Free Exchange against man-made damage from date of purchase & 30 days' refund unconditionally for every purchase from Powerextra;
● Professional technical support, efficient and timely satisfactory customer service around the clock.