Product Description
Outstanding Features:
— Brand New, 12 Volt, 3000 mAh, 36Wh.
— Replacement Battery for Hitachi EB1214S,EB1212S, EB1214L etc.
— Compatible with Hitachi C5D, DS12DVF3, EB1212S, R 9D, DS12DVF, DS12DVB2, CD4D, WH 12DMR, WH 12DM2 etc.
— Top A grade battery cells can be charged freely without memory effect.
— Integrated microchip prevents overcharging to prolong battery life.
Product Specification:
Battery Capacity: 3000mAh
Battery Voltage:12V
Battery Type: NI-CD
Color: Black
Condition: Brand New High Quality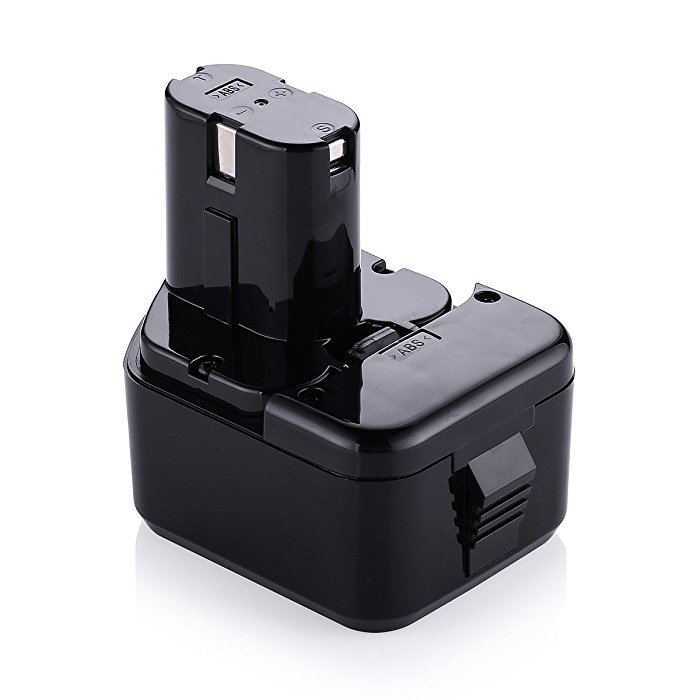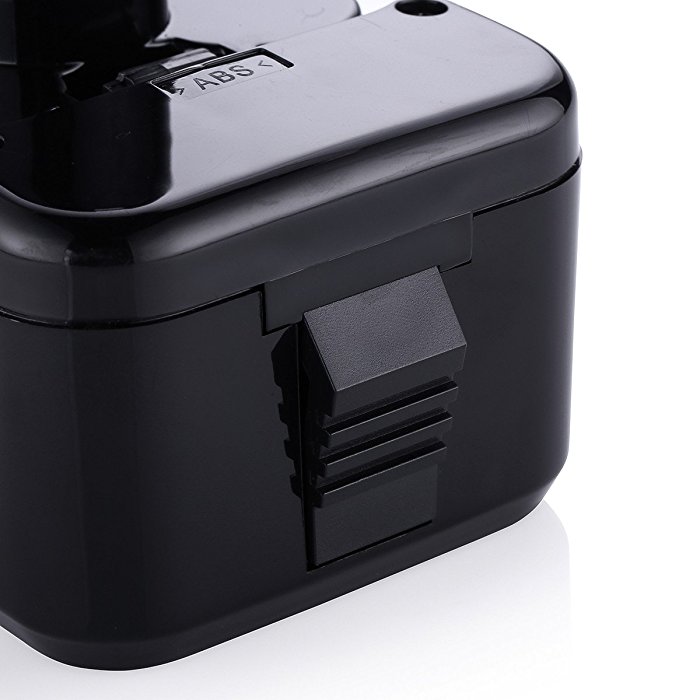 Product Details & Compatible Models :
Compatible P/N:
320386, 320387, 320388, 320606, 320608, 320686, 321652, 322434, 322629, 323226, 324279, 324360, 324361, 324362, EB 1212S, EB 1214L, EB 1214S, EB 1220BL, EB 1220HL, EB 1220HS, EB 1220RS, EB 1222HL, EB 1226HL, EB 1230HL, EB 1230R, EB 1230X, EB 1233X
Compatible Models:
Hitachi C 5D,CD 4D,CL 13D,DB 12DM2,DH 15D2,DH 15DV,DN 12DY,DN 12DYK,DN 12Y,DW 18D,FDS 12DVC,FDV 12DV,R 9D,RB 18D,UB 12DL,UB 5D,WP 12DA
Hitachi DS Series: DS 10DTA, DS 10DVA, DS 12DM,DS 12DM2, DS 12DV, DS 12DVB,DS 12DVB2, DS 12DVB2KS, DS 12DVF,DS 12DVF2, DS 12DVF3
Hitachi FWH Series: FWH 12DC2, FWH 12DC3, FWH 12DD,FWH 12DF Hitachi WH Series WH 12DAF, WH 12DAF2, WH 12DC,WH 12DM, WH 12DM2, WH 12DM2K,WH 12DMR, WH 12DMR2
Hitachi WR Series: WR 12DAF, WR 12DAF2, WR 12DM,WR 12DM2,WR 12DMR
Package Contents:
— 2 * 12volt 4000mah Battery for Hitachi EB1214S
— 1 Pair of Gloves for protecting your hands while using the battery
Warranty Policy:
● The brand new high-quality replacement batteries are totally guranteed of real specification.
● Free Exchange against man-made damage from date of purchase & 30 days' refund unconditionally for every purchase from Powerextra.
● Professional technical support, efficient and timely satisfactory customer service around the clock.